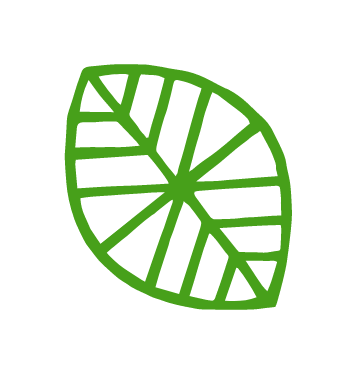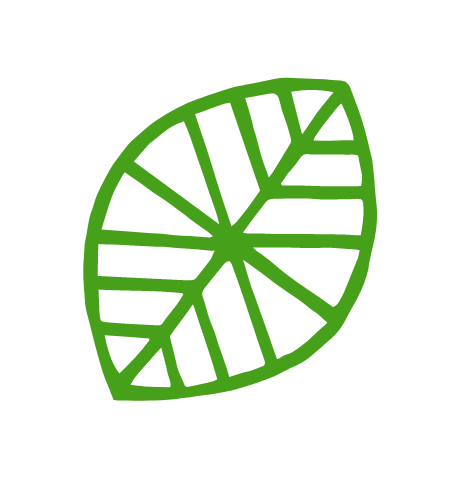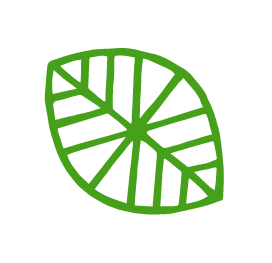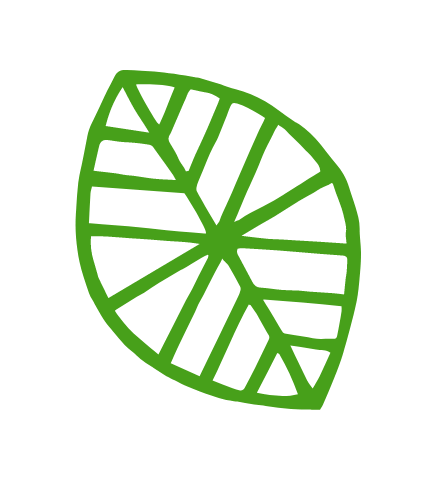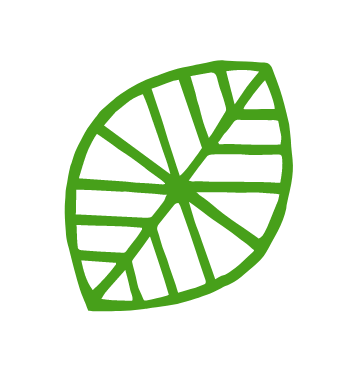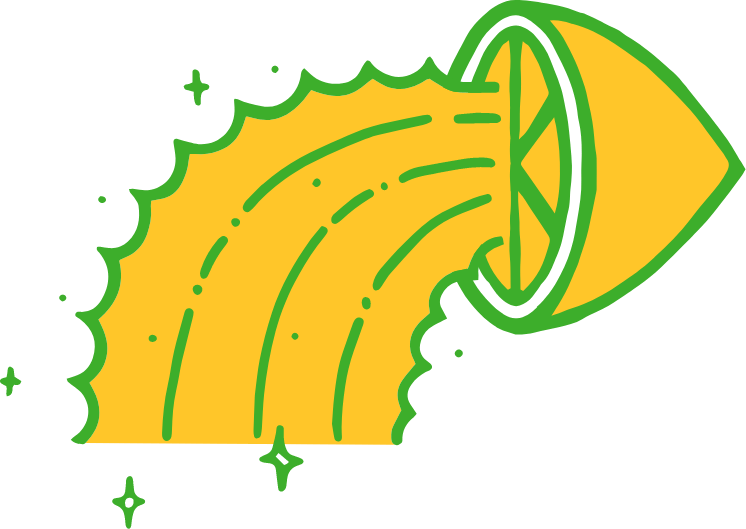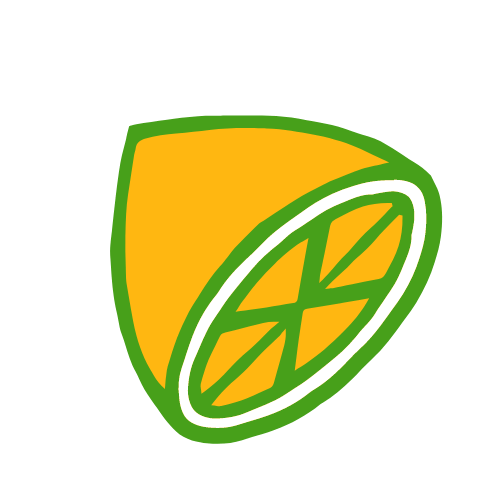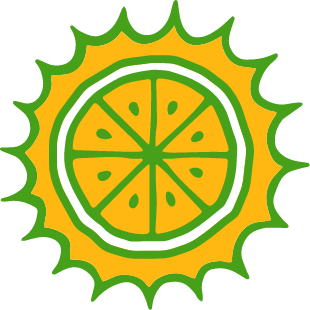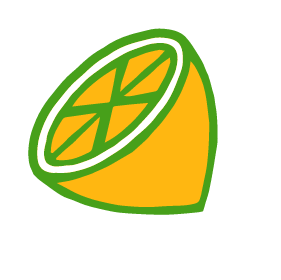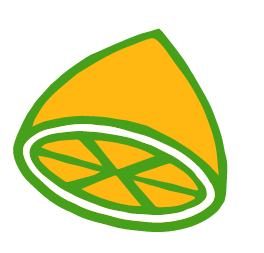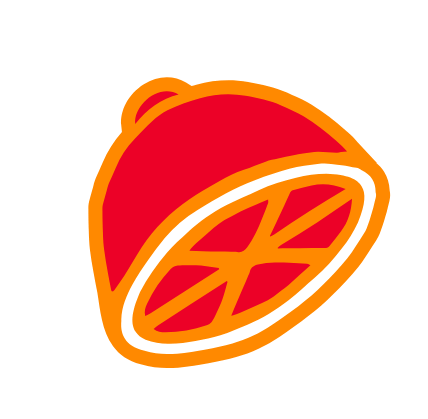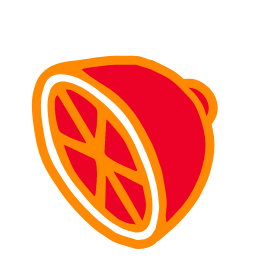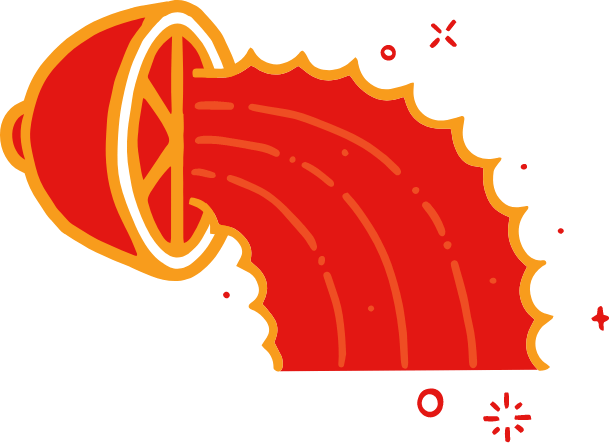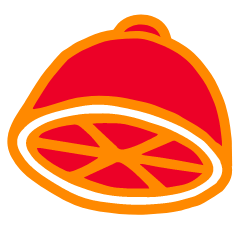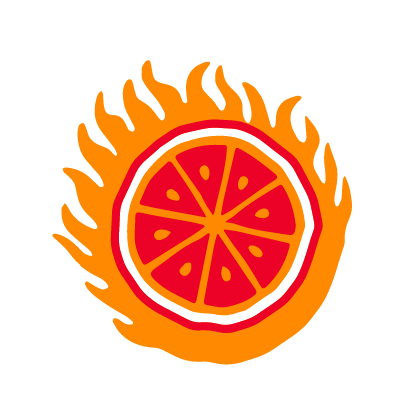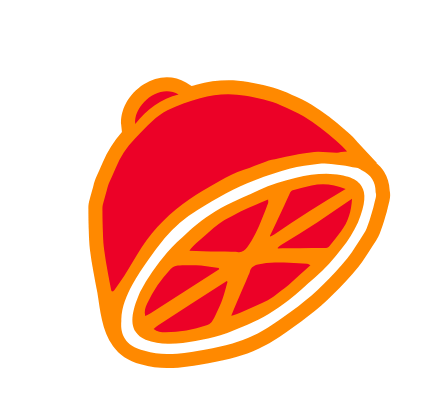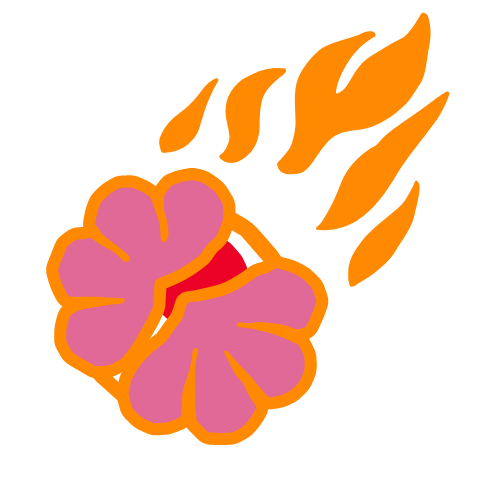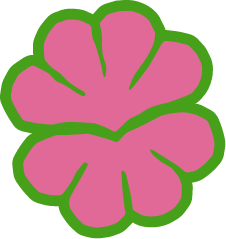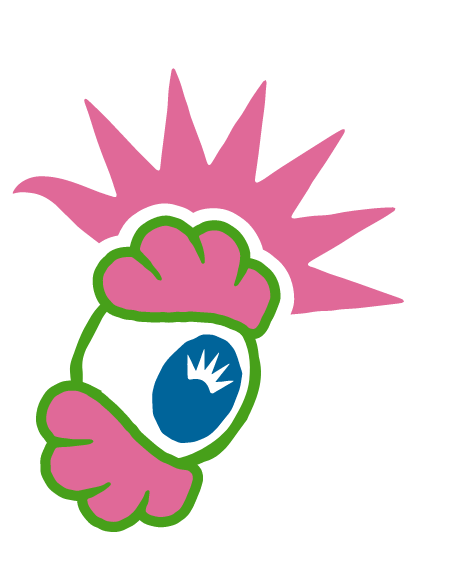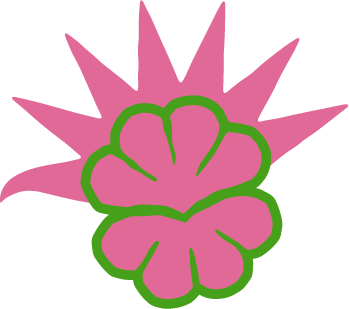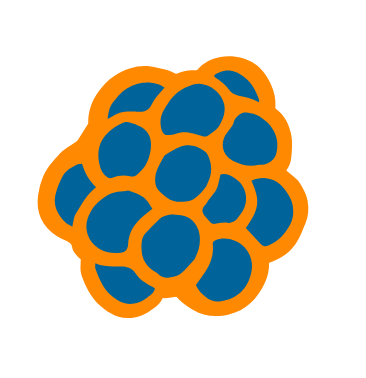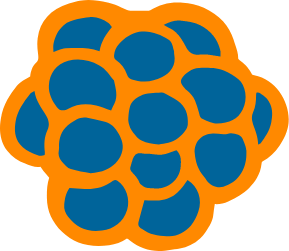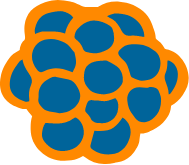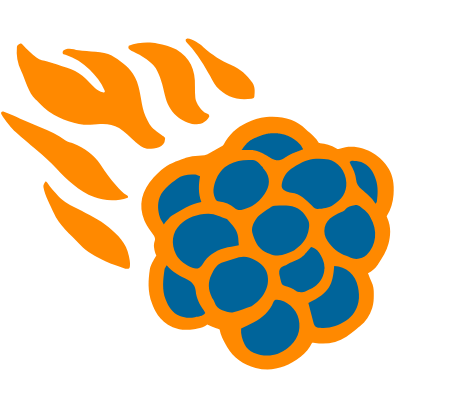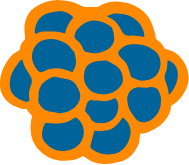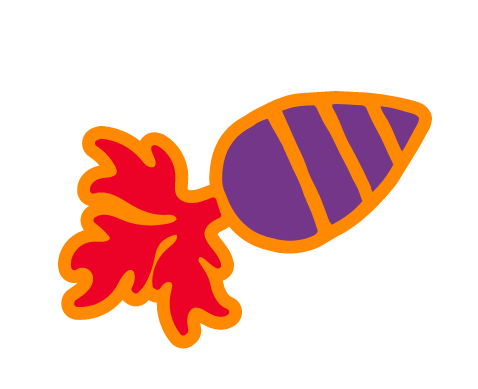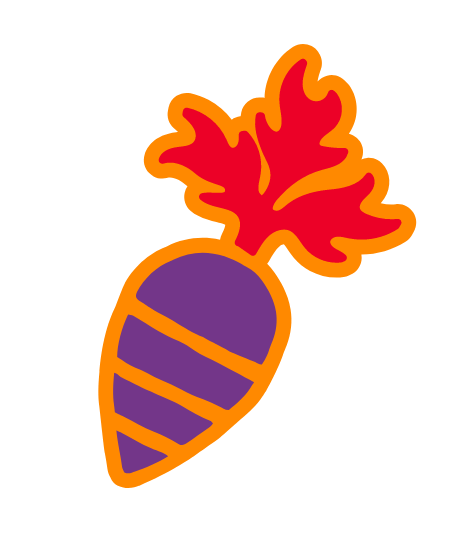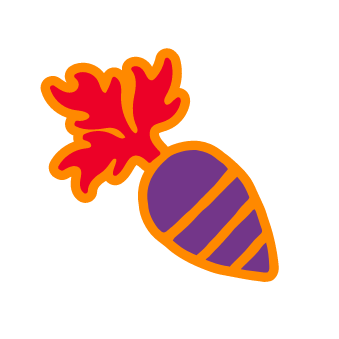 MATE TEA
A South American tea plant that is rich in antioxidants, healthy nutrients and contains caffeine. Daily used by the entire population of Argentina, Brazil and Paraguay and others, it is a loved part of their culture and we can understand why. This powerful multi-tasker has endless advantages from relieving tiredness to some say, help for weight loss, but most importantly, in our opinion, it brings people together. Like Britons come together over a pot of tea, or Italians over aperitivo, many South Americans enjoy the ritual of sharing a hot mate, drunk through a metal straw and best served with friends! Our Mate Tea drinks blend the tea with other ingredients to create ice teas and aranciatas that you will want from sunrise to sunset.
Rich in antioxidants & amino-acids
Most loved south-American black tea
Contains Vitamins & Minerals
SICILIAN LEMON
The god of all lemons. Our extra-large Sicilian lemons are hand harvested from Southern Italy, packing a refreshing, Vitamin C, citrusy punch. Taking the idea of lemonade to a whole new level, our Limonada Mathé ice tea celebrates the perfect balance between sweet and sour, making the most of all of the natural sugars and essential oils Sicilian Lemons are packed with.
BLOOD ORANGE
A super food that gives you strength.
Blood Oranges are tasty, colourful, nutritional powerhouses loaded with all the good stuff, including vitamins and antioxidants. Hand-harvested from Italy, their fiery colour translates into a whacky, delicious punch of flavour. Blood Oranges are a gift from the earth and we do everything we can to make sure we treat them just right.
High in Antioxidant Properties
Rich in Vitamin A & Vitamin C
Source of Fibre & Minerals
GUARANA
You might have heard of Guarana? It's the new kid on the block for many, but really it's steeped in centuries of history. It is an Amazonian plant named after the Guarani tribe used a natural booster like coffee or tea. In Brazil and other parts of the Amazon, Guarana seeds are used to brew drinks and are part of their culture. It has a sweet and fizzy flavour with a very nice fruity aftertaste. But also a little earthy and woody touch, very subtle. We use very little of it, just to give our drinks the perfect taste.
GRAPE SUGAR
Natural, tasty sugar, from gorgeous and tasty grapes that are grown in Italy. We extract all the delicious juices that give us natural sugars. Not all the nasty, artificial, unhealthy stuff. Grapes are good for you and good for the planet.
We get it from there.
BLACK CARROT
Rich in nutrients, fiery in colour, totally delicious. You probably haven't seen any black carrots in your local supermarket. That is because we source them specially. They might not make you see in the dark, but they can certainly give you a health boost. They give our drinks great taste and great colour. It adds that extra bit of vegetable goodness.
One of Mother nature's gift
High in Antioxidant Properties
Full of love & Vitamin B ,C & E